Mesh Mosh is the twelfth and final world in Super Monkey Ball: Touch and Roll. After you complete Studio One, there will be a banana number meter. And, as obvius, the meter starts at 0/2006. To unlock Mesh Mosh, you must collect 2006 bananas as you play the other eleven worlds. The bakground is filled with neon lights.
Walktrough
Edit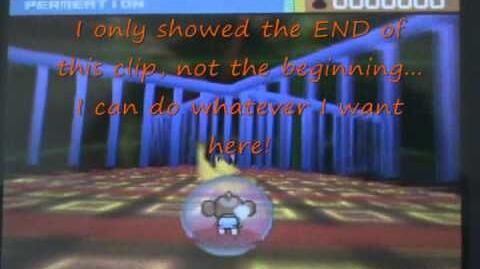 Ad blocker interference detected!
Wikia is a free-to-use site that makes money from advertising. We have a modified experience for viewers using ad blockers

Wikia is not accessible if you've made further modifications. Remove the custom ad blocker rule(s) and the page will load as expected.